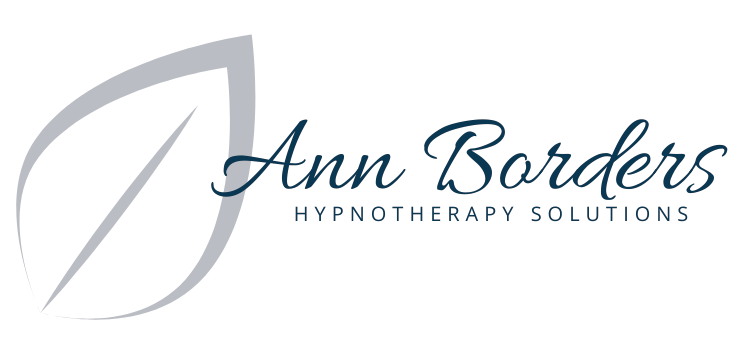 From Chester UK, with a business and accountancy background I moved to Marbella in the Costa Del Sol in 1999 due to spousal health problems and have since been practicing Hypnotherapy in this area.
I
am working in Nueva Andalucia.

I am fully trained in all aspects of hypnotherapy and have built a solid reputation on the coast, based on high levels of knowledge, reliability and skill. Establishing particularly high success rates to achieve a "Solution" in as few sessions as possible.

My particular successes are: phobias, smoking cessation, weight loss, alcohol and drug abuse, stress management, and all aspects of relationship issues.

One of my current projects is helping recently diagnosed cancer patients come to terms with their illness following a spell of working in the Hospice on the coast

I am a member of National Council for Hypnotherapy, General Hypnotherapy Register and Member of International Association of Hypnotherapists.