The therapy is exactly as it sounds, using a combination of two sorts of therapies either both together or separately to find a solution to unwanted symptoms.
SUGGESTION THERAPY
Suggestion therapy is used to produce a change in behavior pattern, such as smoking, nail biting, pre-test nerves, public speaking, relaxation, confidence boosting, as well as eliminating stress and self doubt from within.

ANALYTICAL THERAPY
Analytical therapy is used to discover the original cause of psychological problems, using hypno analysis.

This can be summarized briefly as the doctrine of cause and effect, every effect (your symptom) must have a cause; once this cause is revealed, it is removed, bringing consequent relief from the symptoms.

There is no need to put up with something inside of yourself but outside your control, providing you are prepared to devote time, resources, effort and self discipline to free yourself of such an unwanted situation.

The use of conscious hypnosis can dramatically speed up analysis and results may be achieved within a few weeks.

Certain conditions like depression and Panic Attacks respond particularly well to Hypnosis Soultion Therapy.

I deal with these and many other life challenges not mentioned here.

Whatever your individual needs, you can be assured that you will receive the utmost personal attention.

It goes without saying that our therapy work remains strictly confidential, private and anonymous.
MAIN AREAS FOR
HYPNOTHERAPY SOLUTIONS

________________________
PSYCHOLOGICAL
Get mentally, emotionally and physically fit. Stop anxiety and panic attacks, depression, self esteem.

PERSONAL
Lack of focus, work life balance, stammering, self esteem.

PHYSICAL
Weight loss, stop smoking, substance and alcohol abuse.
SOCIAL
Social phobias, lack of confidence, public speaking, shyness, anger.

EMOTIONAL
Anger, stress, frustration, boredom, bereavement.

PROFESSIONAL
Focus, motivation, presentation skills, confidence.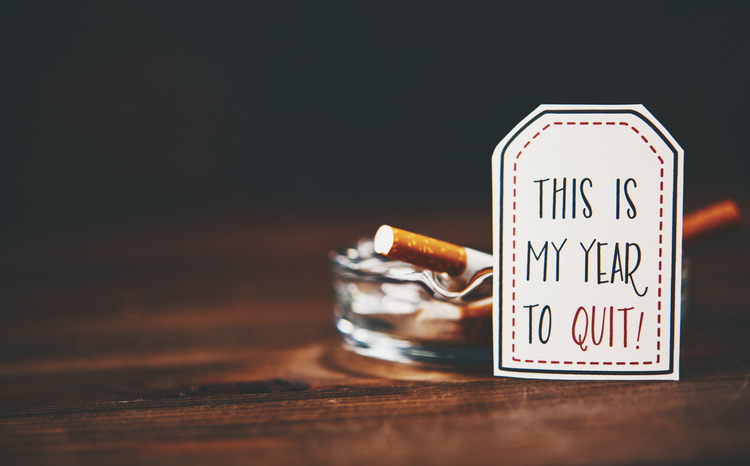 THE DEATH OF SMOKING
GETTING THE HELP YOU NEED TO KICK THE HABIT

Another year, another resolution to give up and of those hopefuls, how many will actually stop?


>> Read More
ALCOHOL AND ADDICTION
Another year, another resolution to give up and of those hopefuls, how many will actually stop?


>> Read More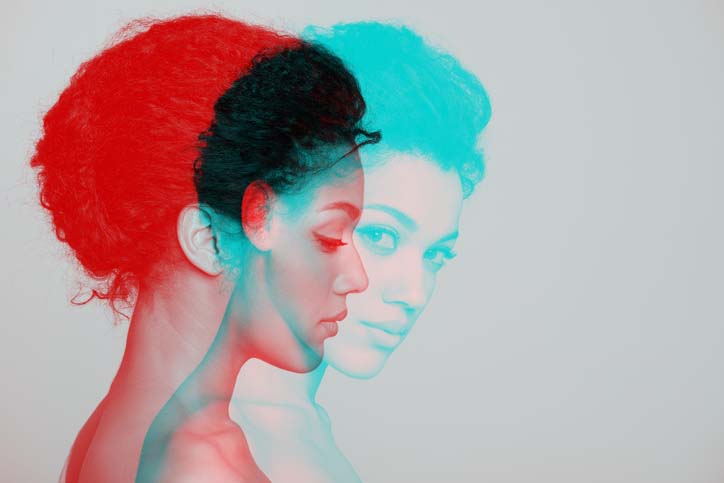 IS THE MEDIA TELLING YOU HOW TO FEEL?

It seems to be unavoidable these days.
Pick almost any TV or radio channel.
The depressed economy
Decreasing home values
Rising unemployment


>> Read More
You owe it to yourself to
GET THE BEST OUT OF LIFE