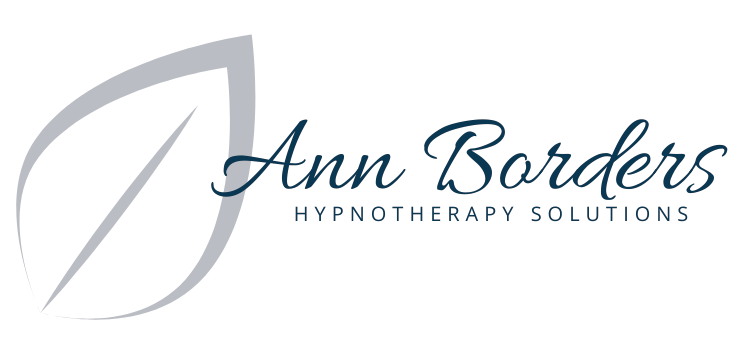 THE DEATH OF SMOKING
Getting the help you need to kick the habit
Another year, another resolution to give up and of those hopefuls, how many will actually stop?

Well, if you are really serious about quitting but haven't had much luck over the past years, with the popular 'patch' or the chewing gum formula, there really is another way.

HYPNOTHERAPY
is a state of deep relaxation.

Research has shown that this can be five times more effective than nicotine replacement therapy or vaping for getting you to quit smoking.

It's nothing to do with being asleep or out of control, you're deeply relaxed, but aware of everything. One session, lasting up to two hours is enough, cost from 150 Euros.

FIVE FREQUENTLY ASKED QUESTIONS ABOUT USING HYPNOTHERAPY AS A MEANS OF STOPPING SMOKING
1. What is Hypnotherapy?
Hypnosis is a state of deep relaxation .An altered state of mind which is induced either by a hypnotherapist or the person themselves.
2. How will I feel during the session?
The predominant feeling of most people is 'That didn't work I never went under ,I heard everything that was going on around me' in fact, the state of hypnosis is a pleasant and relaxing natural state during which a person can converse easily. You too will just feel relaxed.

3. I'm worried that I could be made to do or say something that will embarrass me.
It is not possible that you could do or say anything against your will. In the case of stopping smoking, it is therefore necessary that you genuinely want to give up the habit.
4. How does it work?
All you have to do is relax. The Hypnotherapist will make suggestions which automatically enter your subconscious mind and will start to work for you.
5. Does it work?
Yes, if you select a reputable Hypnotherapist ( any good one will not be offended if you ask to see their credentials) an 85% success rate can be achieved.