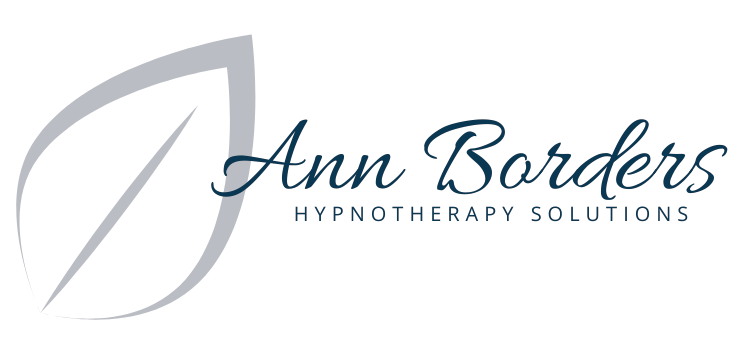 All clients are entitled to good standards of practice and care from their practitioners in Hypnotherapy.

Professional competence, good relationships with clients, giving absolute discretion and confidentiality is guaranteed.

Good practice involves clarifying and agreeing the rights and responsibilities of both the practitioner and client at appropriate points in their working relationship.

Good quality of care requires competently delivered services that meet the clients' needs, by practitioners who are appropriately supported and accountable.