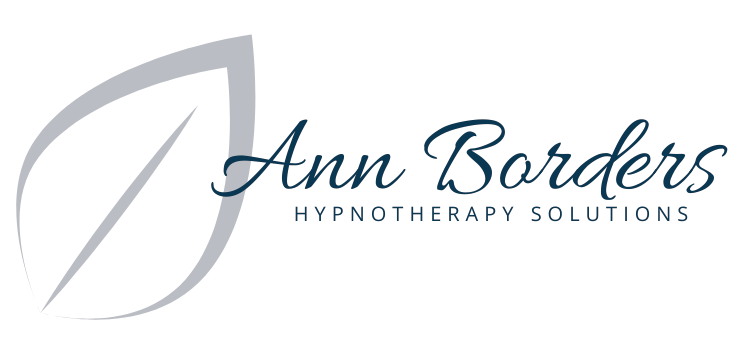 Anxiety

HYPNOTHERAPY SOLUTION
Anxiety is a worry about future events. These feelings may cause physical symptoms, such as a fast heart rate and shakiness.


These factors may increase your risk of developing anxiety:


Trauma
Stress due to an illness
Stress buildup
Personality
Other mental health disorders
Having blood relatives with an anxiety disorder
Drugs or alcohol


Hypnosis helps calm from the inside and deal with the underlying causes.